Type approval
Type examination
Based on an official contract with National Transport Authority our company is a designated
Technical Service for type-approval test
Taking into account our test reports, the Transport Authority issues the European or national type-approval certificate, approval or grants the use of the approval mark
"E7...."; " e7....",
and, in the case of spare parts and accessories, the qualification mark
"H...".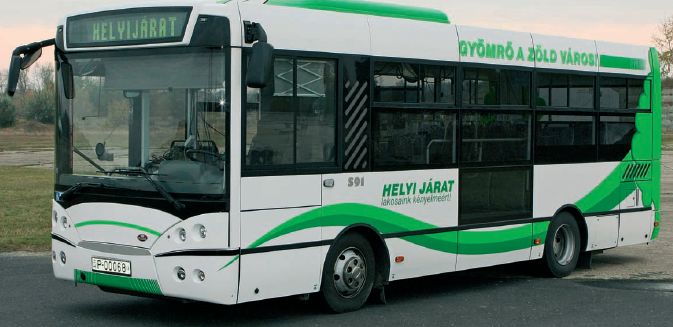 Our type testing activity includes
road vehicles
tractors and their trailers, and
motorcycles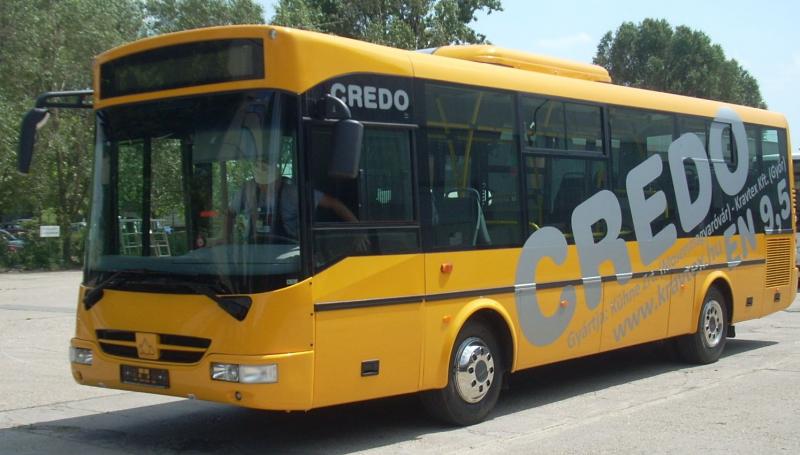 The type testing consists of two main parts:
vehicle/component testing,
checking the conformity of production (COP test), which includes periodic inspections in addition to the initial assessment.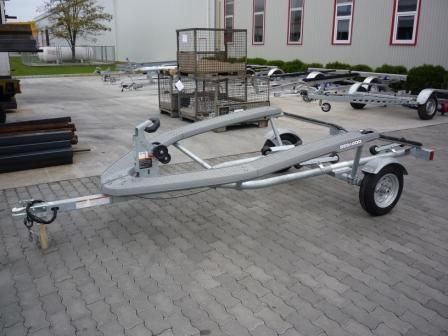 The EU framework regulations for these categories make possible the type testing of complete and incomplete vehicles.
In doing so, the type testing of vehicle characteristics, systems and accessories is carried out in accordance with EU or UN regulations and the applicable national specifications.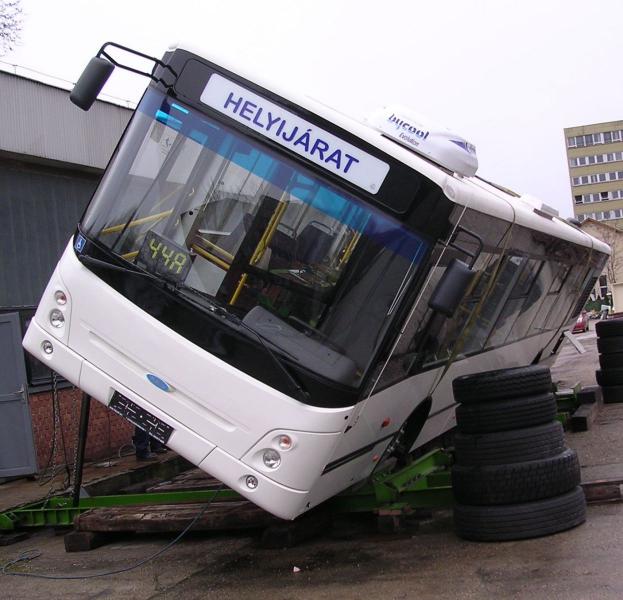 The type tests are performed by experts from our accredited laboratory.
Further information: Zoltán Tóth (zoltan.toth@hu.tuv.com, tel: +36 30 952 2915)
TÜV Rheinland-KTI Kft. www.tuvkti.hu